Rakowski Cartage & Wrecking is a national, full-service demolition company with decades of experience in safely demolishing buildings and structures of any size and scale. Centrally located in Winnipeg Manitoba, we've fulfilled some of the largest demolition projects in Canada.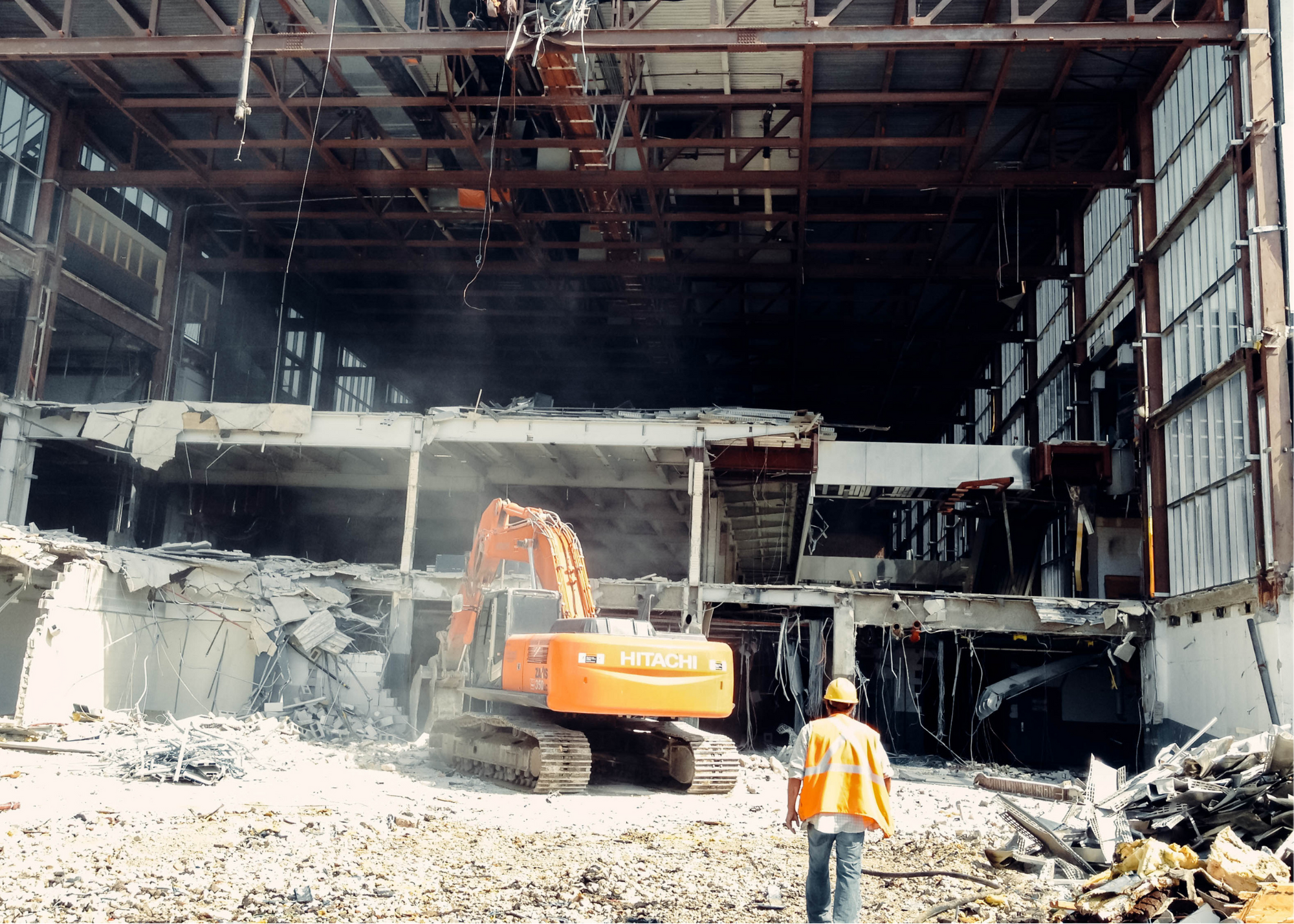 HAZARDOUS MATERIAL ABATEMENT

RCW Environmental Ltd. is an extension of Rakowski Cartage & Wrecking that offers hazardous material abatement; providing services to residential, commercial and industrial clients.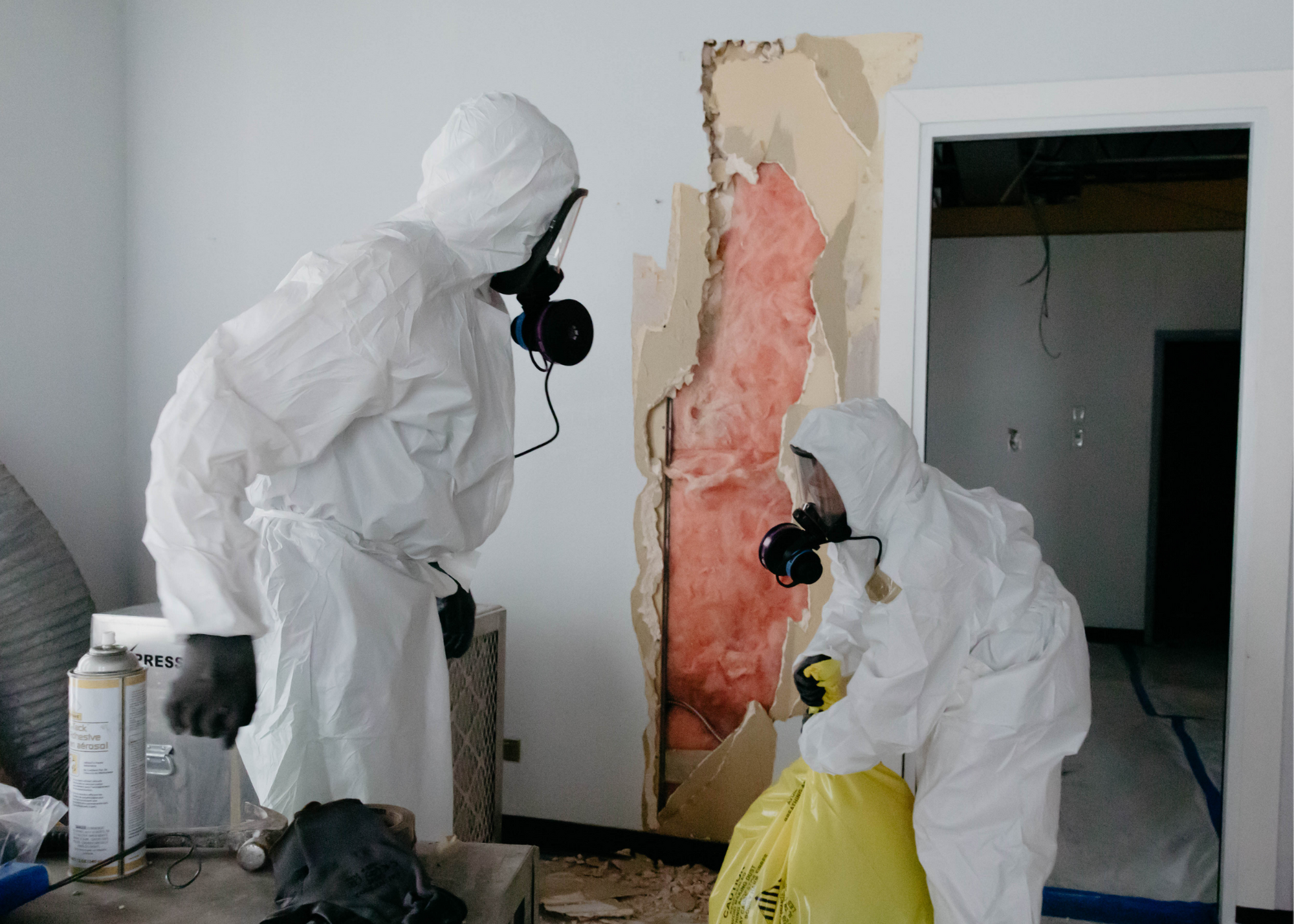 In addition to our years of experience in demolition contracting, Rakowski provides comprehensive consulting services to Contractors, Engineers, Architects, and Building/Plant Owners.